Comprehensive Property Maintenance
for Developers & Managers
In the fast-paced world of property development and management, maintaining your investment should be the least of your worries. At Cost Less Painting, we offer a one-stop solution for all your property maintenance needs, allowing you to focus on what you do best - developing and managing premier properties.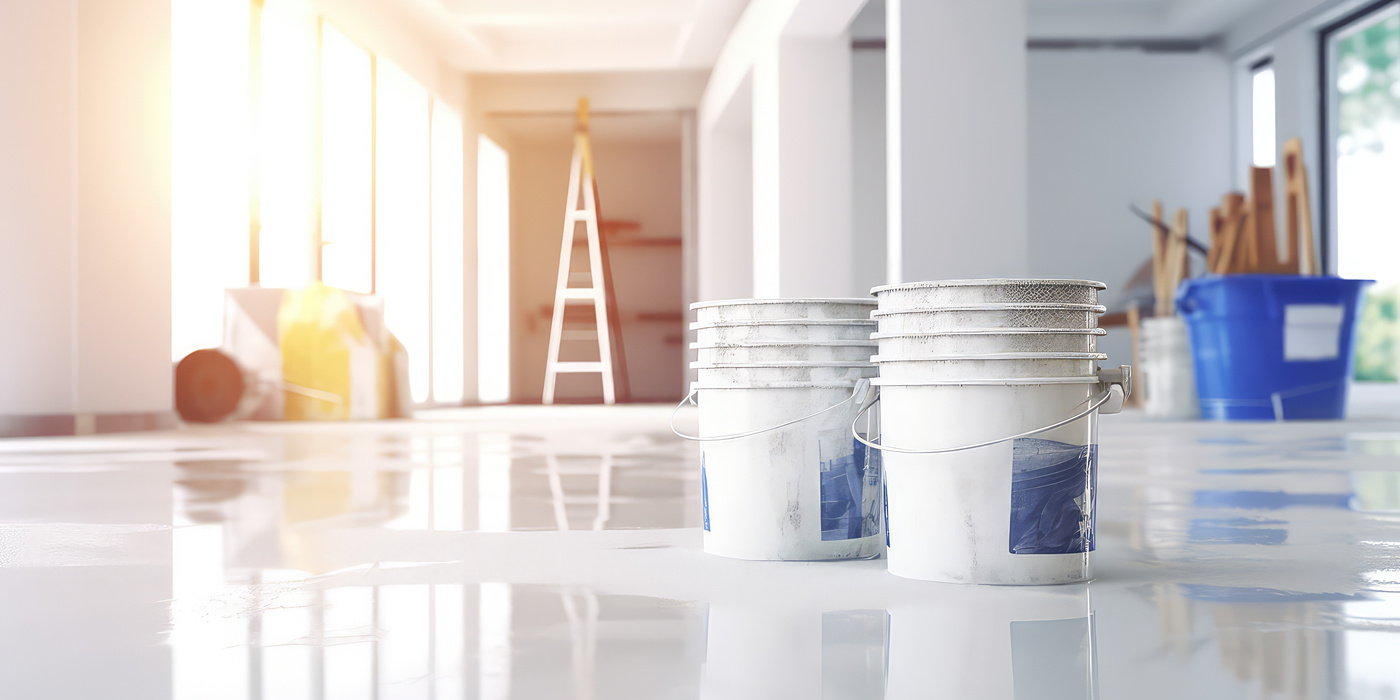 Your Trusted Partner in Property Maintenance
Our team of professionals is equipped to handle a wide array of maintenance tasks, ensuring your properties remain in pristine condition, ready to impress at all times. From overseeing scheduled maintenance efforts to providing 24-hour emergency services, we are your reliable partner in maintaining the value and appeal of your property portfolio.
Our Services: Tailored to Your Needs
We offer a comprehensive range of services designed to meet the unique demands of property developers and managers. Our services include:
Maintenance Repairs/Requests: Prompt response to all maintenance requests, ensuring tenant satisfaction and property upkeep.

Building Common Areas Maintenance: Regular upkeep of common areas to maintain a clean and welcoming environment.

Community Building Maintenance Supervision: Expert supervision of maintenance efforts in community buildings, guaranteeing quality and efficiency.

Bid Procurement for Existing Structures: Assistance in obtaining competitive bids for maintenance projects, helping you manage costs effectively.

24-Hour Emergency Service: Round-the-clock support to address emergency maintenance needs, minimizing downtime and inconvenience.

Preventative Maintenance Recommendations: Expert advice on preventative measures to protect your investment in the long run.

Pressure Washing and Bleaching: Professional cleaning services to maintain the exterior appeal of your properties.

Garage Floor and Basement Epoxy Sealing: Enhancing the durability and appearance of garage and basement floors with quality epoxy sealing.
Bridging the Gap Between You and Your Tenants
At Cost Less Painting, we act as a bridge between property managers and tenants, responding promptly to all tenant requests and eliminating the hassle associated with property maintenance. Our goal is to provide a seamless service experience, fostering a positive relationship between you and your tenants.
Contact Us for Hassle-Free Property Maintenance
Ready to experience a hassle-free approach to property maintenance? Contact Cost Less Painting at (610)-608-8331 for a consultation and discover how we can become an extension of your property management team, delivering quality, efficiency, and peace of mind.
SCHEDULE YOUR CONSULTATION TODAY