Expert New Construction & Development
Painting Solutions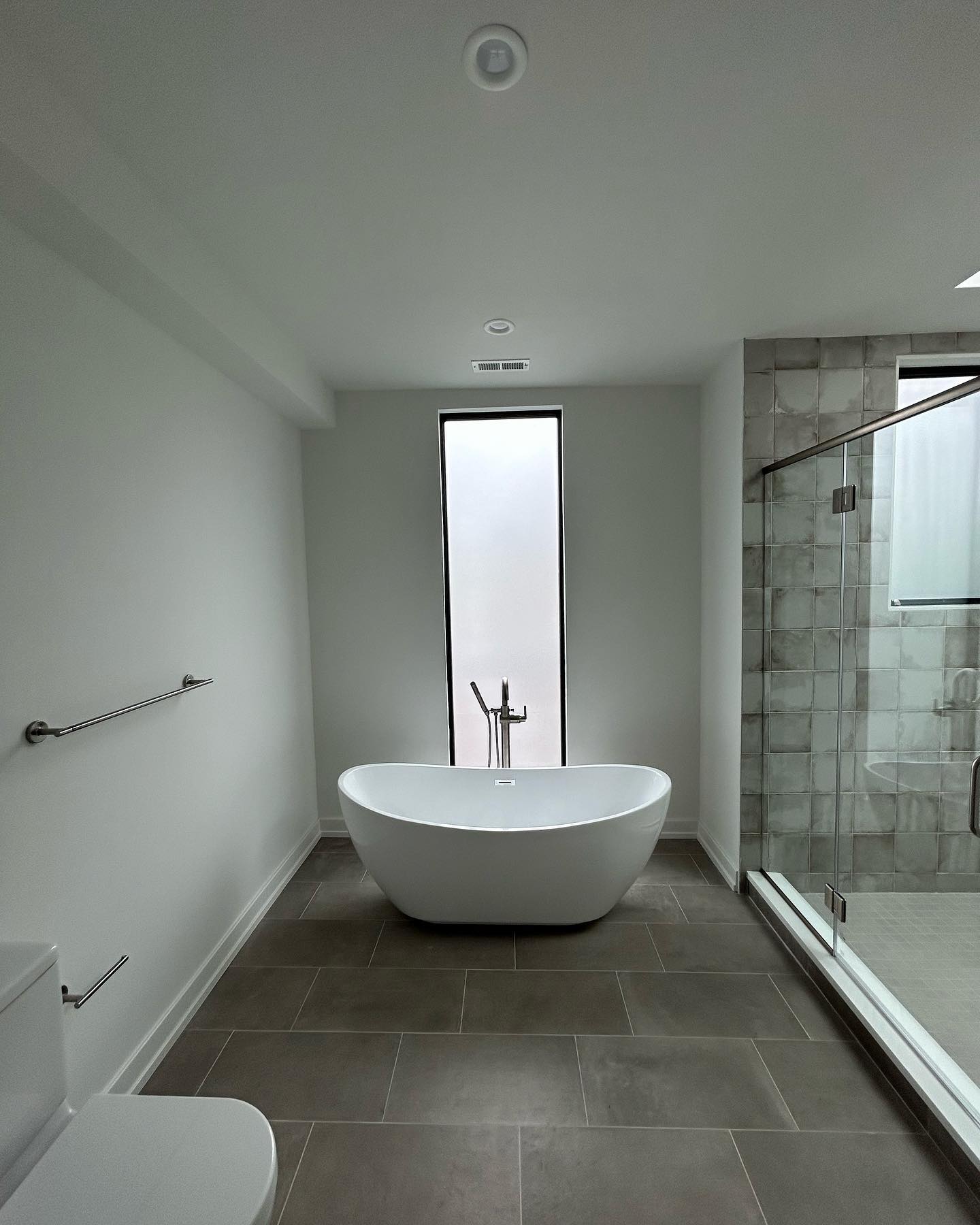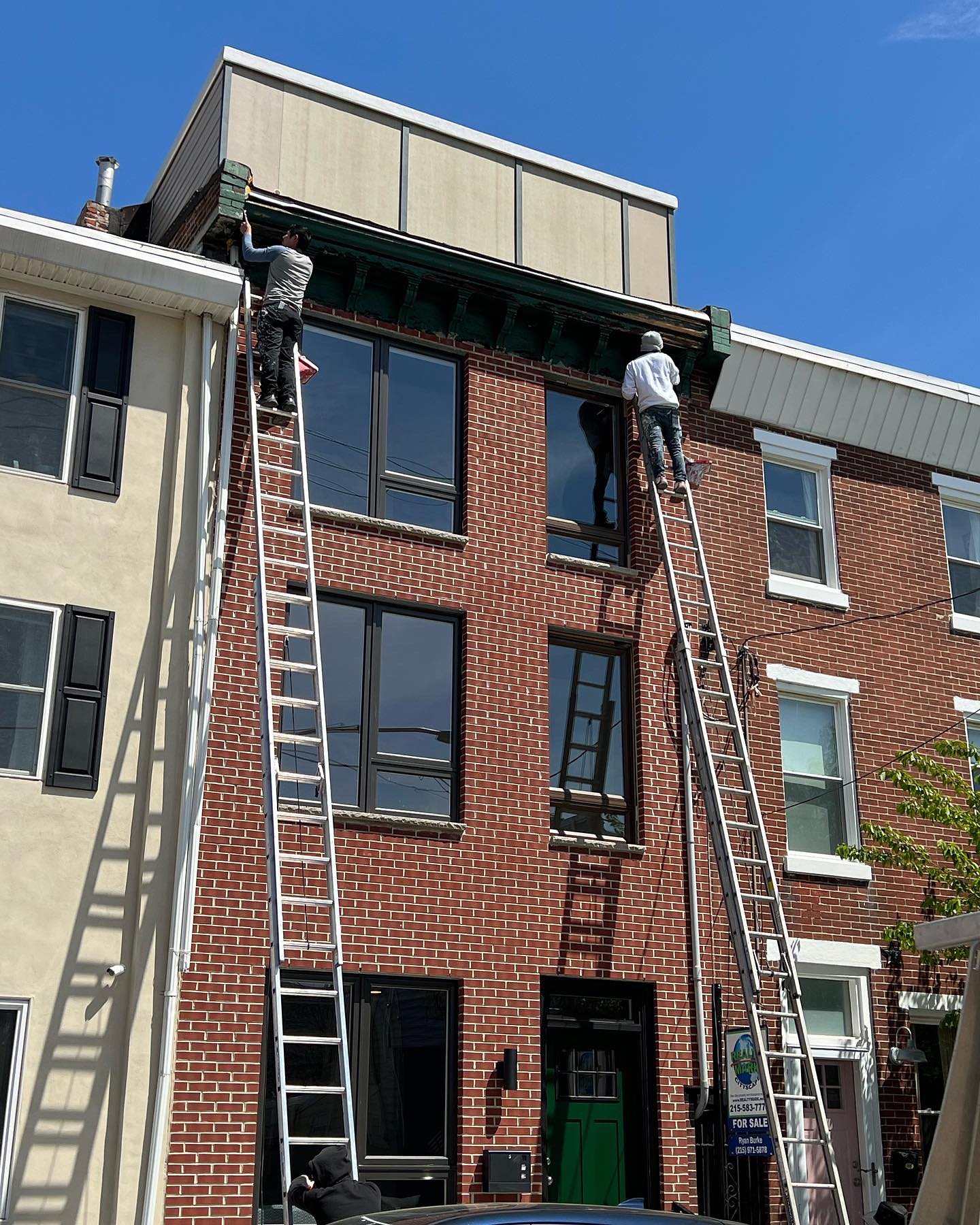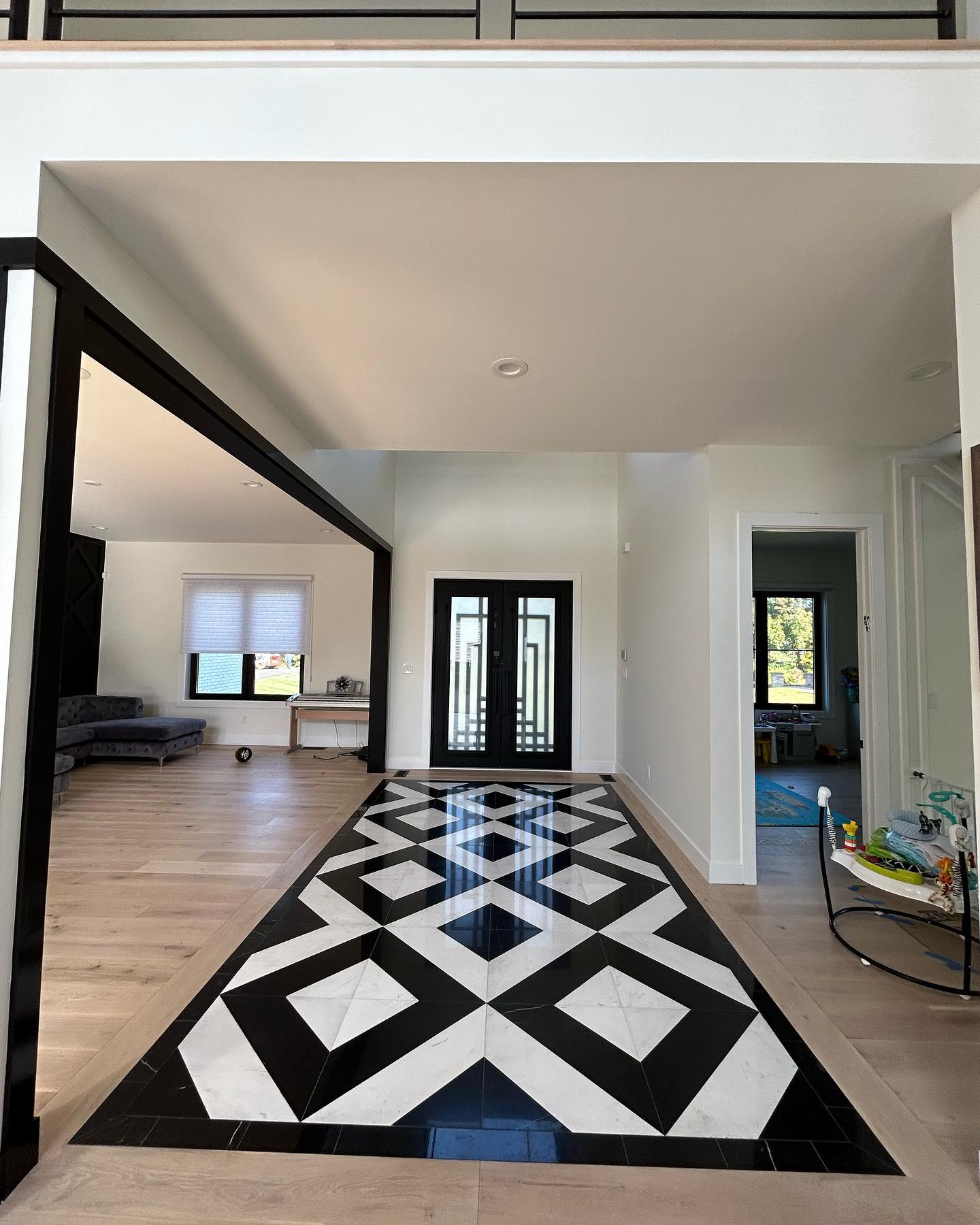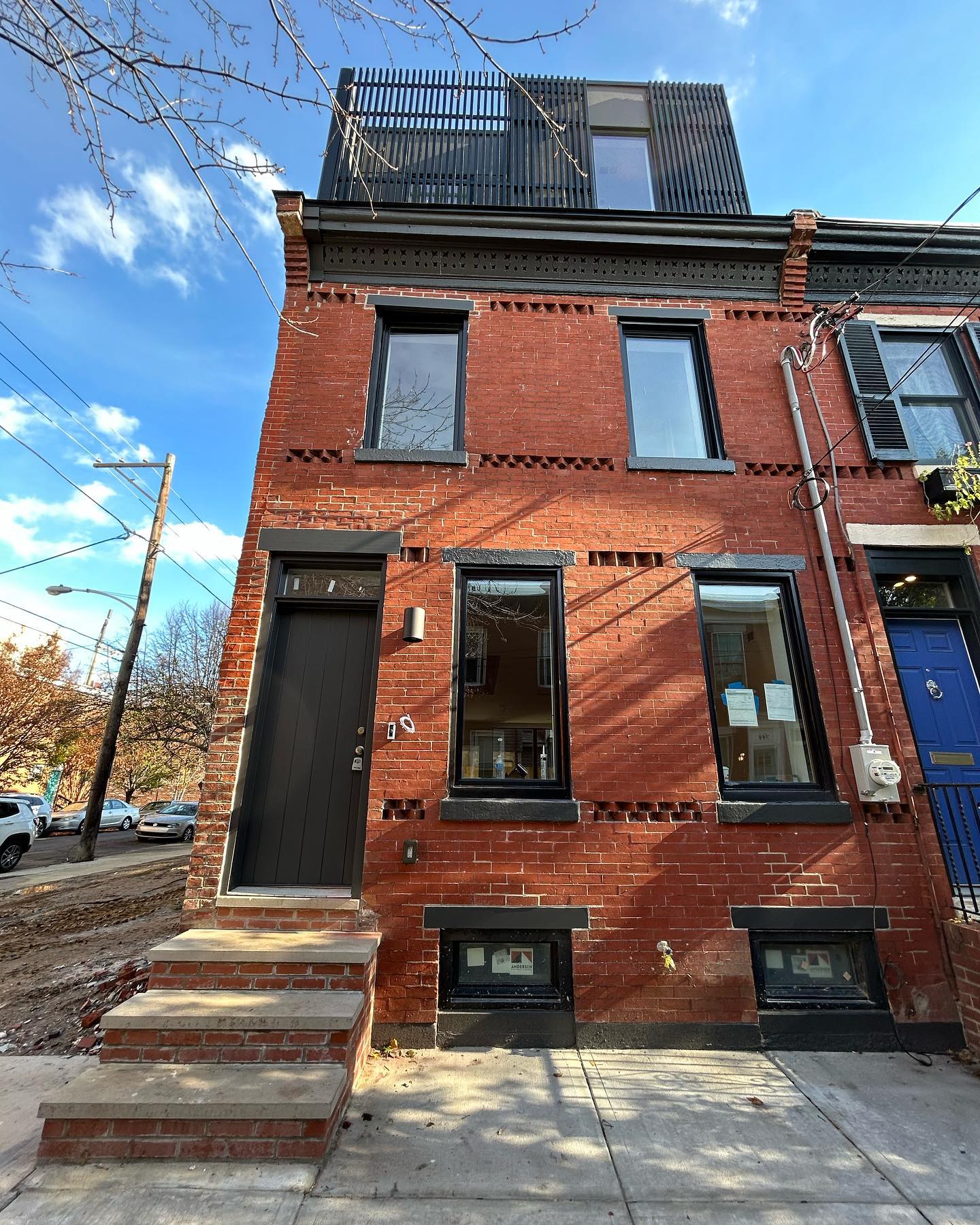 In the bustling realm of property development and new construction, the finishing touches can significantly set your project apart. At Cost Less Painting, we specialize in providing premium painting solutions tailored for developers, property builders, and new construction projects. Our services combine efficiency, affordability, and quality, ensuring every venture is graced with excellence and precision.
Our Expertise In New Construction & Development
New Constructions

: Proficient in handling new constructions with precision, ensuring a finish that not only looks great but lasts longer.

Apartment Turnovers:

Specializing in swift and seamless turnovers, revitalizing spaces for new occupants.

Exterior Facelifts:

Expertise in enhancing building façades to boost curb appeal and value.

Multi-family Buildings:

Focused on creating cohesive environments for residents.

Commercial Properties:

Delivering professional results for commercial spaces, ready to impress from the moment you unveil the property.
Preparation: The Foundation Of Excellence
The success of any painting project lies in the meticulous preparation that precedes it. Our preparation for new construction buildings encompasses a range of processes, including:
Caulk and Putty Wood Casings: Sealing joints and filling gaps.
Prime Drywall: Ensuring even and durable paint application.
Paint Fire-Rated Doors: Adhering to safety regulations with a polished finish.
Fireproof Coatings: Enhancing safety and durability.
Sprinkler Pipe Painting: Protecting against corrosion.
Metal Stairs and Structural Metal Painting: Aesthetic and protective finishes.
Masonry and Brick Sealing: Preserving integrity and appearance.
Production Painting in Multi-Unit Buildings: Cohesive and professional finishes.
Seamless Integration With Your Construction Process
We understand that painting is a pivotal phase in the construction process, where precision and expertise are paramount. Our team integrates seamlessly with your existing construction processes, ensuring a smooth transition and timely completion.
Quality & Longevity You Can Trust
Our painting services go beyond aesthetics; they aim to create spaces that endure the test of time. We emphasize meticulous preparation, from caulking to priming surfaces for paint longevity. With Cost Less Painting, you can trust in a finish that stands the test of time.
Taking The Hassle Out Of Painting
We believe that the painting phase should be stress-free for developers. Our professional team transforms what could be an arduous task into an efficient, streamlined process, ensuring a paint job that meets the highest standards of quality and professionalism.
Contact Us For A Professional Partnership
Developers, property builders, and those in new construction, elevate your projects with a painting partner who understands your needs and shares your commitment to excellence. Contact Cost Less Painting at (610)-608-8331 for a consultation and discover the difference that professional painting can make.
SCHEDULE YOUR CONSULTATION TODAY